KOTAHI Premium
Manuka Honey.
We are proud to introduce KOTAHi
100% New Zealand UMF
Certified New Zealand Honey.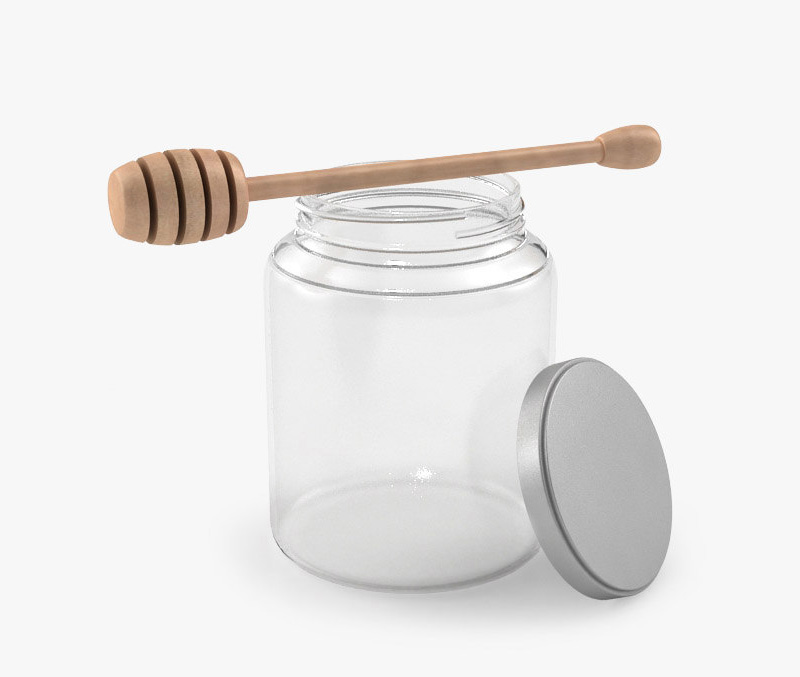 Private Label.
Your Brand, our Honey.
Do you currently have a customer base in tact or do you have your own vision of how Manuka honey can be marketed within your network?Private label may be an option for you.We can guide you through the design, label requirements, honey supply and more to start your own Manuka honey brand.
Inquire about private label services
Custom Formulary
Wellness, skincare and more.
Are you interested in utilizing Manuka in a custom formulary such as lozenges or skin care?We can assist with the development and procurement of ready to market formularies for new Manuka and honey based products.
Health & Wellness li>
Beauty & Skin Care
Custom formularies available.
Inquire about custom formularies